Wedding Photography Thursdays: Stolen Moments Entertainment / Undeniable DJ's
Stolen Moments Entertainment / Undeniable DJ's creates the soundtrack for the rest of your lives! Being in the business for over 50 years, they find that when you work with talented people, everybody wins! What makes Stolen Moments Entertainment different is that they like to bring that live aspect to every party! The original Stolen Moments Band plays a variety of music to please every crowd, from classical to Top 40 and is the most sought after bands in the tri-state area!
This isn't the first time Stolen Moments Entertainment has been featured on My Inspired Wedding – they were pulled for a Vendor Spotlight in 2012!
A lot of the Stolen Moments Entertainment / Undeniable DJ's singers, entertainers, and musicians either come from working with A-List artists or work with the company to take their career to next level. Rest assured, their rock star staff is just what you need to have people talking about your wedding reception for years to come! Their reputation for professionalism, reliability, and exceeding every customer's expectations preceeds them, so whether you are looking for live entertainers or a professional DJ, Stolen Moments Entertainment / Undeniable DJs is the company to call.
Listen to hundreds of popular wedding songs and music through Amazon or iTunes, watch wedding music videos, and build your perfect wedding playlist with the Song Directory at WedAlert!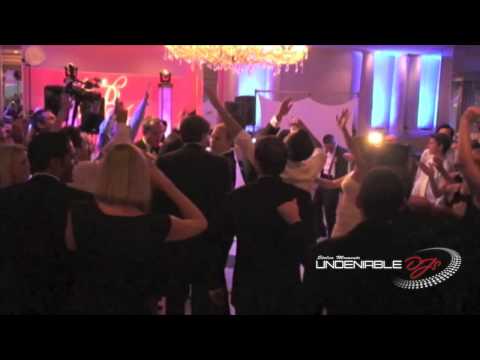 Find further wedding music inspiration by listening in below and then go follow my Pinterest to find boards with ideas ranging from father/daughter dances to incredible wedding DJs in your area!
Wedding Photography Thursdays Sponsored by
ApplesofGold.com
We showcase some of the finest diamond engagement rings and wedding bands available today at approx. 40% below standard retail prices compared to traditional jewelers. See our vintage, antique-style, or contemporary wedding rings and see for yourself why people are talking about ApplesofGold.com!