Wedding Songs Friday: Top 5 Non Traditional Love Songs
Sometimes non traditional love songs can be refreshing!  As my first post I thought I would share some of my favorite non traditional love songs. These are the songs that make me think of love!  They may not be songs you were familiar with before, but I hope they are ones you can incorporate into your iTunes library in the future!
Wedding Songs Friday: Top 5 Untraditional Love Songs
I've Got You and You've Got Me by New Buffalo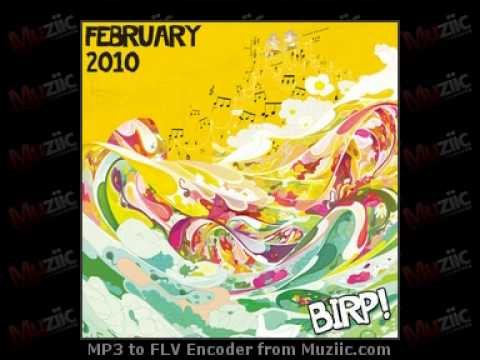 Fade Into You by Mazzy Star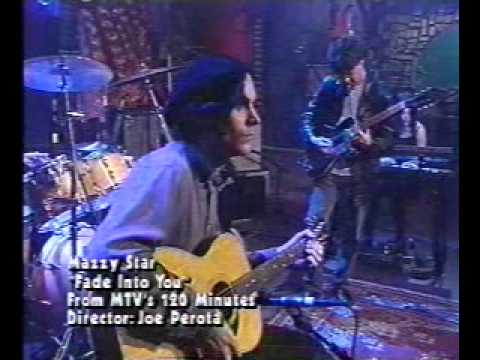 First Day of My Life by Bright Eyes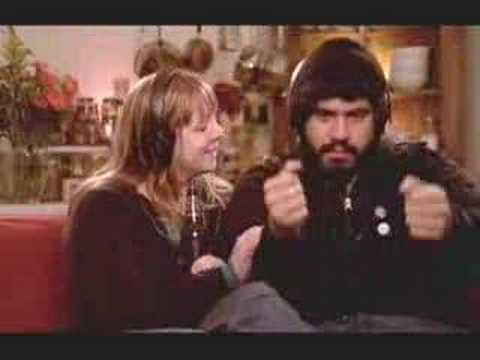 Green Eyes by Coldplay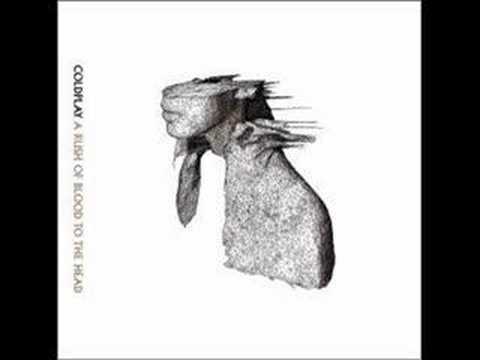 Fresh Feeling by Eels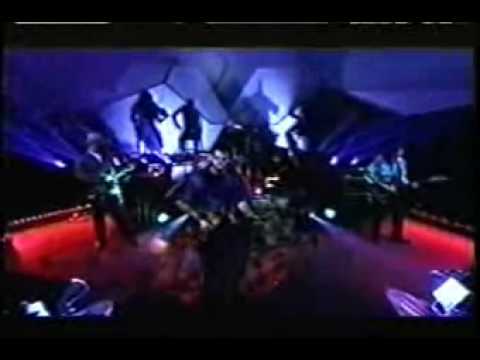 Need more wedding songs inspiration?
Wedding Song Fridays Sponsored by
Shadowbrook, Celebrating 40 years of Zweben Family Ownership
A tree lined drive welcomes you and your guests to Shadowbrook, the most elegant Georgian mansion set on twenty secluded acres of exquisite gardens. Whether you're planning an intimate affair or lavish celebration, Shadowbrook's all inclusive packages may be customized for your event of a lifetime. Call 732-747-0200 to schedule your private tour today.