Wedding Songs Fridays: 5 Romantic First Dance Songs
Choosing first dance songs for weddings can be tough. You only get one first dance song right? Your first dance song should be personal and special to you and the groom as a couple, so it's hard to give recommendations. I can tell you which first dance songs are popular, which ones get used the most, but I can't really tell you which ones are right for you. But one thing all first dance songs have in common – they're romantic. Here's my shortlist of romantic first dance songs for weddings. Listen and be inspired to really think about the most romantic songs you know, which songs are very personal to you, and make your own shortlist of first dance songs!
I Can't Help Falling in Love – Elvis Presley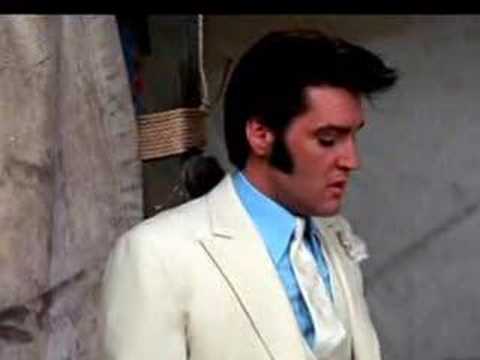 That's Where Its At – Sam Cooke
First Day of My Life – Bright Eyes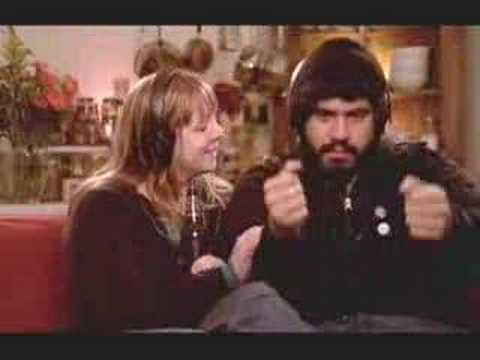 That's How Strong My Love Is – Otis Redding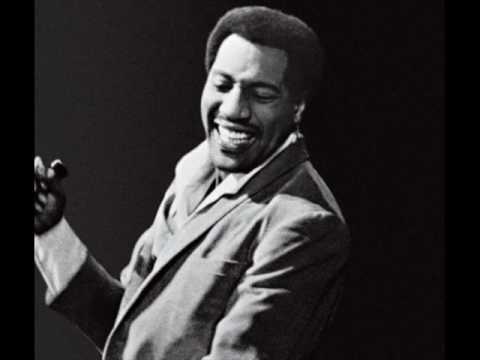 Make You Feel My Love – Adele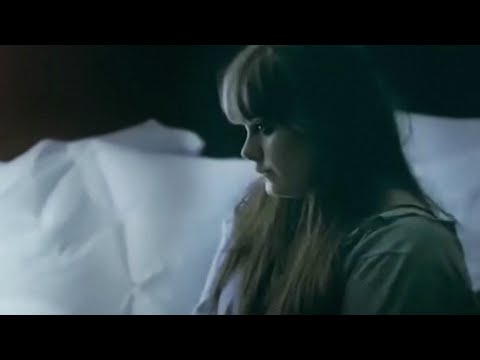 Need more wedding music inspiration?
Wedding Song Fridays Sponsored by
Shadowbrook, Celebrating 40 years of Zweben Family Ownership
A tree lined drive welcomes you and your guests to Shadowbrook, the most elegant Georgian mansion set on twenty secluded acres of exquisite gardens. Whether you're planning an intimate affair or lavish celebration, Shadowbrook's all inclusive packages may be customized for your event of a lifetime. Call 732-747-0200 to schedule your private tour today.