Wedding Songs Fridays: 'Bout Time by Louis Armstrong
Choosing the first dance song for your wedding is a life-changing decision. Ok, not really, but it is important! This is the first time you're take a turn on the dance floor as husband and wife. (If your groom is shy or has two left feet, it might be the only time!) At any rate you want to find a song that's fun, lively, and speaks to how much you truly love one another. Pretty Clever Bride says you can't go wrong with the fabulous 'Bout Time from the great Louis Armstrong.
Have a listen and tell me what you think in the comments!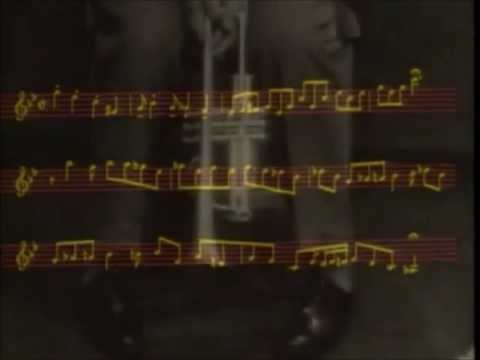 Wedding Song Fridays Sponsored by
Shadowbrook, Celebrating 40 years of Zweben Family Ownership
A tree lined drive welcomes you and your guests to Shadowbrook, the most elegant Georgian mansion set on twenty secluded acres of exquisite gardens. Whether you're planning an intimate affair or lavish celebration, Shadowbrook's all inclusive packages may be customized for your event of a lifetime. Call 732-747-0200 to schedule your private tour today.