Wedding Songs Fridays: Cake Cutting Songs
There will be many sweet moments during your wedding ceremony and reception, darling bride-to-be, from seeing your groom smile as you walk down the altar to sharing your heartfelt vows, but we all know that the sweetest moment in every wedding is the cake cutting!
Play up the sweet theme with 'Ice Cream' by Sarah McLachlan, have a little fun with any song by Cake (har har), or opt for a more traditional feel with 'Everlasting Love' by Natalie Cole!
Chat with your handsome fella and decide whether your cake cutting will be properly (read: cleanly) sliced – or if he has plans to swipe your face with a dab of icing! The music chosen to play during your cake cutting tells as much about the your personality as the wedding cake flavor!
Sugar Sugar – The Archies

Sugar Pie Honey Bunch – The Four Tops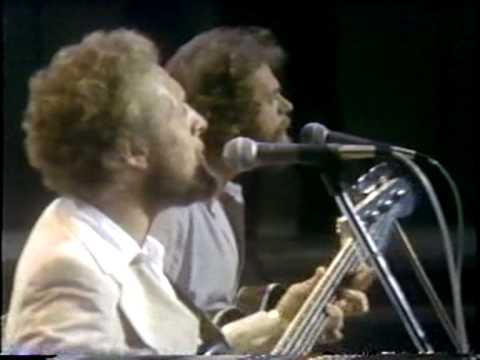 Cut The Cake – Average White Band
How Sweet It Is – James Taylor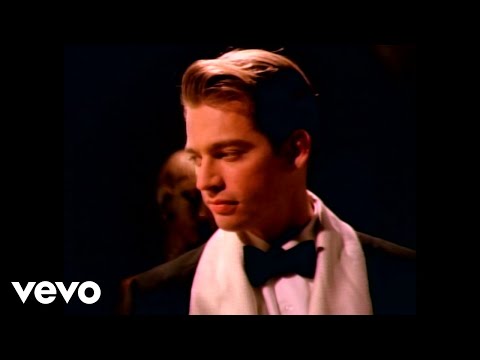 Recipe For Love – Harry Connick Jr.
Sweet Thing – Keith Urban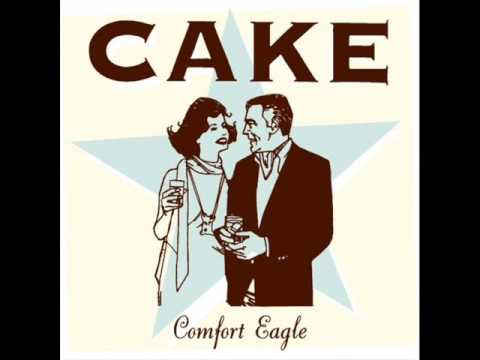 I Want To Love You Madly – Cake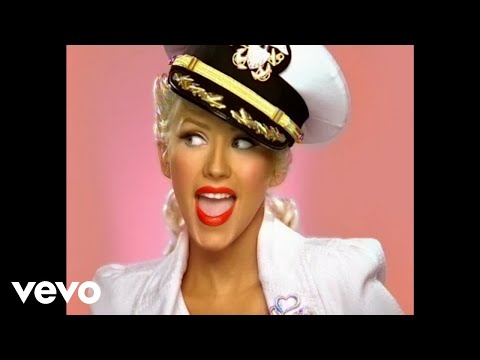 Candyman – Christina Aguilera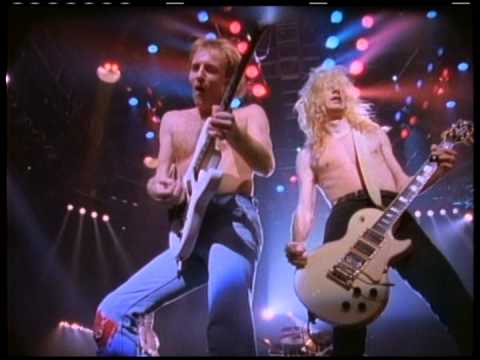 Pour Some Sugar On Me – Def Leppard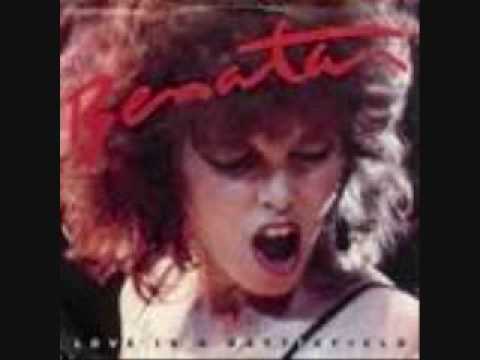 Hit Me With Your Best Shot – Pat Benatar
Wedding Song Fridays Sponsored by
Shadowbrook, Celebrating 40 years of Zweben Family Ownership
A tree lined drive welcomes you and your guests to Shadowbrook, the most elegant Georgian mansion set on twenty secluded acres of exquisite gardens. Whether you're planning an intimate affair or lavish celebration, Shadowbrook's all inclusive packages may be customized for your event of a lifetime. Call 732-747-0200 to schedule your private tour today.