Wedding Songs Fridays: Classic Love Song Covers
Classic love songs are classic for a reason, darling bride-to-be! They were written to move you, remind you why you fell for your groom, and make you grin as you think of that first shared kiss. Sometimes, though, classic love songs can be a little problematic for wedding receptions. Every bride want her weddings to be personal and unique, and having your DJ spin the same love songs played at every wedding doesn't really achieve that goal.
In addition, there are some songs classically played by bands that bring to mind a certain period or mood – like the angsty nature brought on by The Cure. So, when looking for a classic love song, (like The Cure's aptly named: "Love Song") look away from your youth and towards the modern, wedding-appropriate Adele.
Just like the above example, there are hundreds of incredible classic love song covers! It's the best of both worlds, soon-to-be Mrs.! You get the sought-after sentiment of the classic love song, but with a modern edge that brings your wedding reception music up to date and displays exactly how unique you are!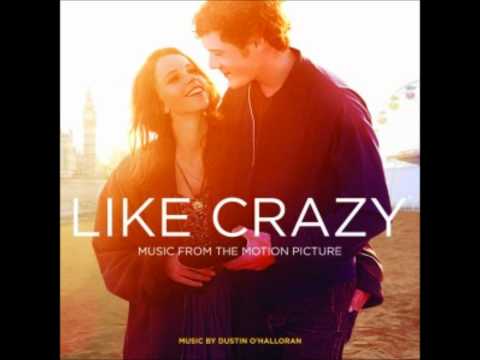 Can't Help Falling In Love With You – Elvis Presley, covered by Ingrid Michaelson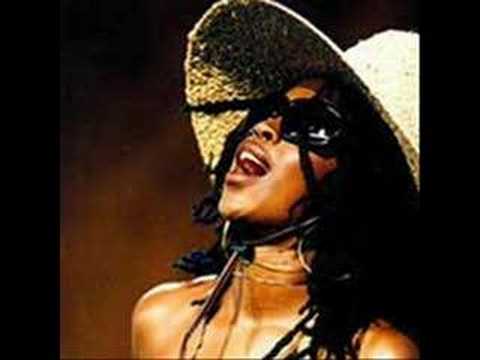 You're Just Too Good To Be True – Frankie Valli, covered by Lauryn Hill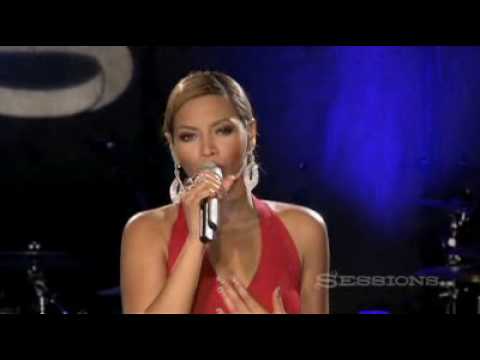 At Last – Etta James, covered by Beyonce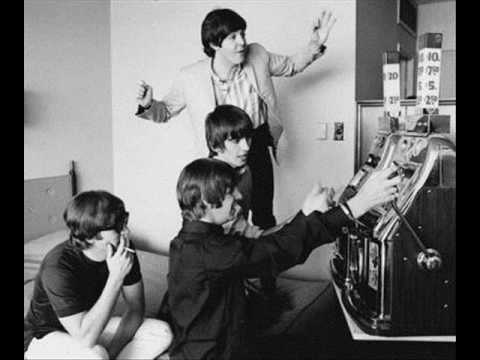 You Really Gotta Hold On Me – The Miracles, covered by The Beatles
Love Song – The Cure, covered by Adele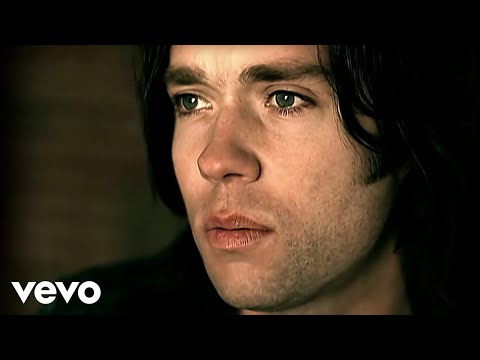 Across The Universe – The Beatles, covered by Rufus Wainwright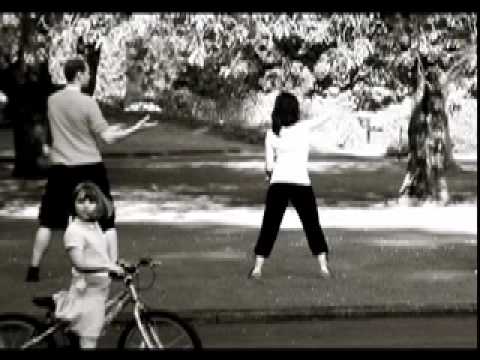 Sea of Love – Phil Phillips, covered by Cat Power
 Looking for further wedding inspiration, soon-to-be Mrs.? Follow my Pinterest for wedding ideas ranging from wedding timelines and to planning a destination ceremony!
Wedding Song Fridays Sponsored by
Shadowbrook, Celebrating 40 years of Zweben Family Ownership
A tree lined drive welcomes you and your guests to Shadowbrook, the most elegant Georgian mansion set on twenty secluded acres of exquisite gardens. Whether you're planning an intimate affair or lavish celebration, Shadowbrook's all inclusive packages may be customized for your event of a lifetime. Call 732-747-0200 to schedule your private tour today.