Wedding Songs Fridays: Top 25 Grand Entrance Wedding Songs
Yesterday, I mentioned that it's awesome to be me because I get to look at a lot of beautiful photos of amazing weddings. Today, I'm going to say it's totally awesome to be me because I get to write about wedding songs! Today is all about your grand entrance wedding songs. This is the moment when a curtain is snapped back and you and your husband(!) step out as Mr. & Mrs. for the very first time. Let's make it dramatic, and as unique as you are!
Music is fun, and a particular favorite topic of mine, and I always push brides to forget the "Air for Strings in blah blah blah Major" and opt for songs that you personally love. When picking your wedding music choose songs that you sing along to on the radio, that you and your handsome groom share, or a tune you and your gal pals have sung into a hairbrush microphone. And make sure the your grand entrance wedding songs are show-stoppers.
So here's my patented list of grand entrance wedding songs. Note, these are not all amazing songs as such, but they're funny, or cute, or appropriate in sentiment. Whatever these songs may be, I can guarantee you they're not your grandma's entrance songs. Unless, of course, your grandma was really, really cool. Even if you would never consider a song from this list, I hope it gets you thinking about what fun and quirky song would be perfect for YOU!
Visit WedAlert's Wedding Song Directory for over 5K song suggestions.
I Got a Feeling by the Black Eyed Peas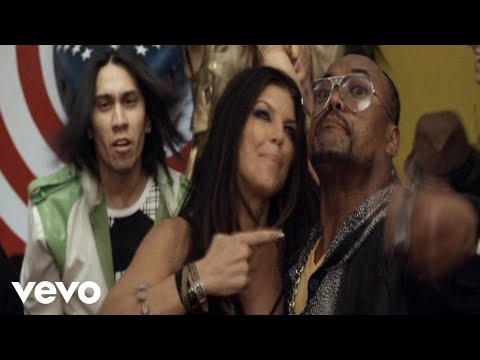 Tik Tok by Kesha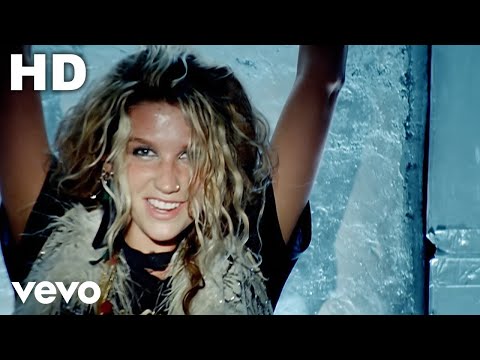 I Wanna Grow Old With You by Adam Sandler (from The Wedding Singer)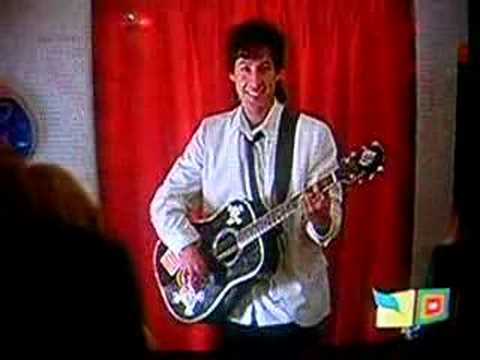 Another One Bites the Dust by Queen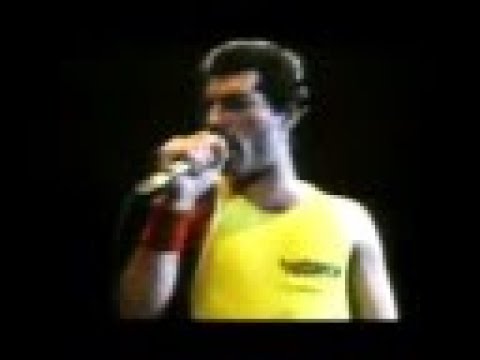 Ain't That a Kick in the Head by Dean Martin
Love and Marriage by Frank Sinatra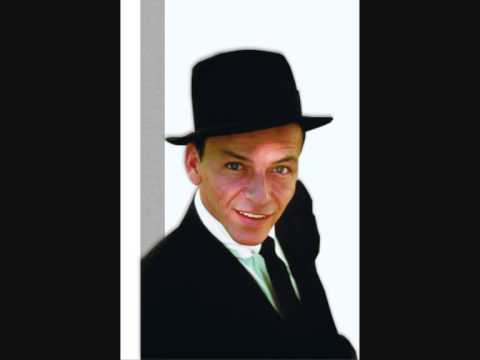 Why Do Fools Fall in Love by Frankie Lymon and the Teenagers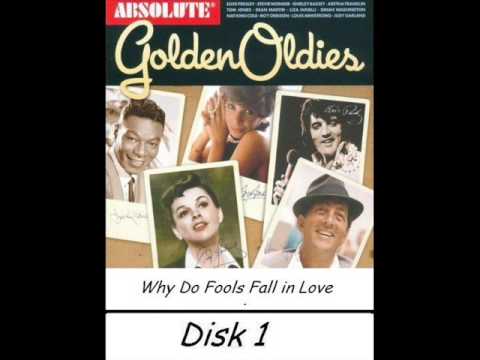 Austin Powers Theme Song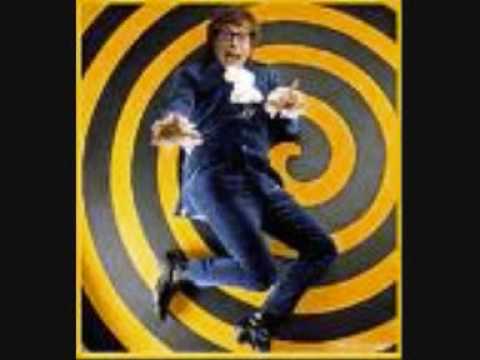 Eye of the Tiger by Survivor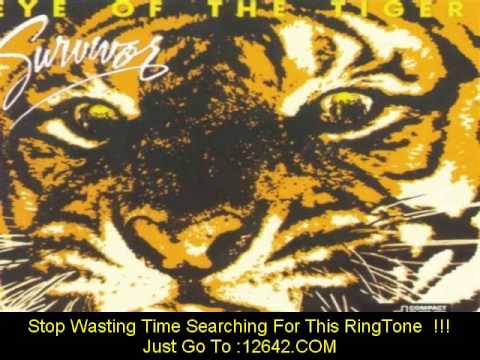 Celebration by Kool and the Gang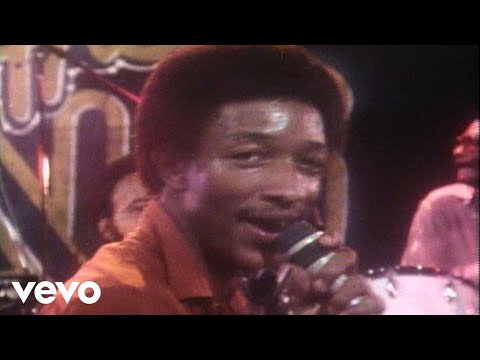 We Are Family by Sister Sledge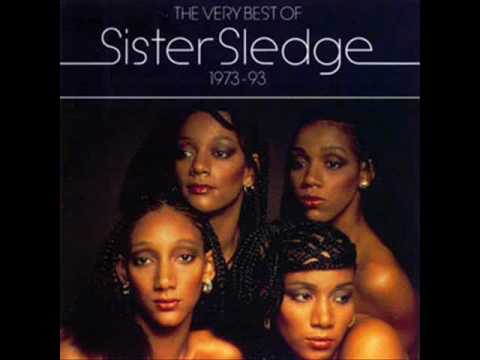 Star Wars Main Theme by John Williams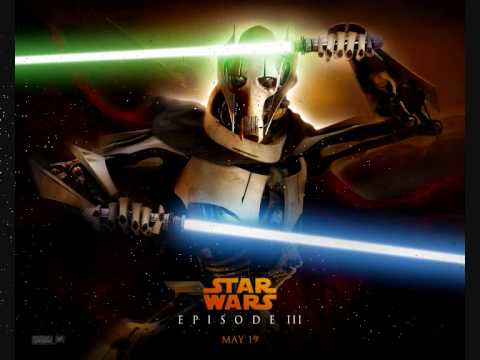 Rock and Roll Pt. 2 by Gary Glitter
Finally by Ce Ce Peniston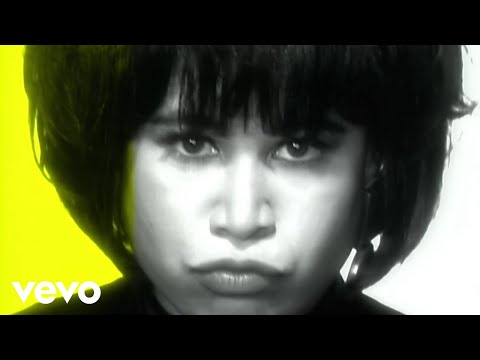 Beautiful Day by U2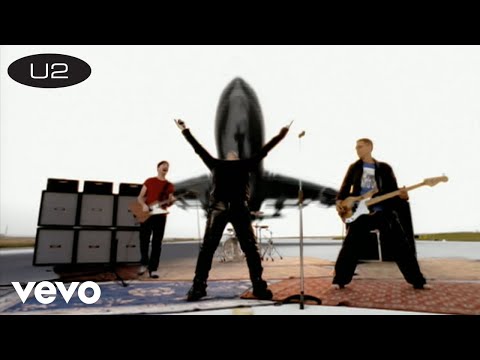 Let's Get Married Jagged Edge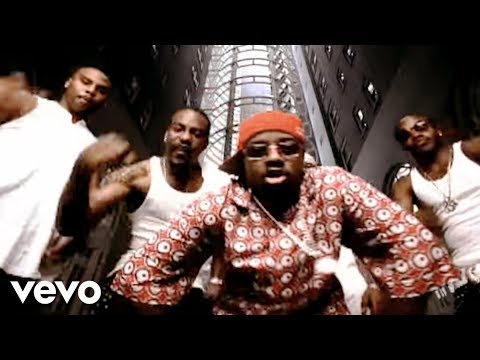 Get the Party Started by Pink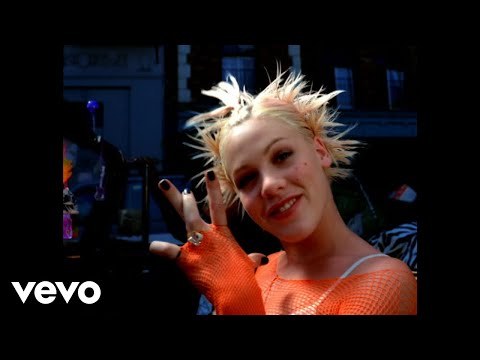 Two Step by Dave Matthews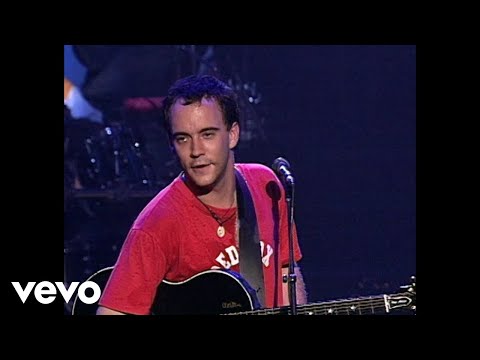 Theme from the Newlywed Game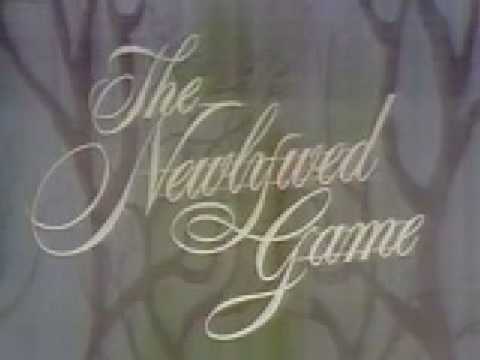 Let's Get Ready to Rumble from the Jock Jams Compilation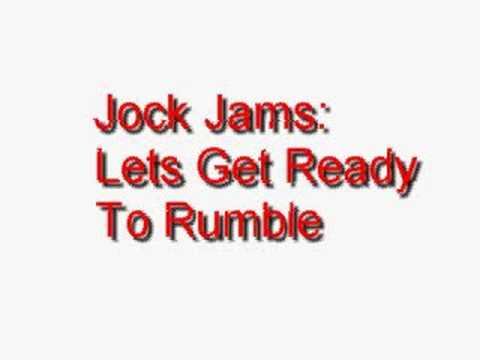 Ma Nah Ma Nah from The Muppet Show Rebel Rouser by Duane Eddy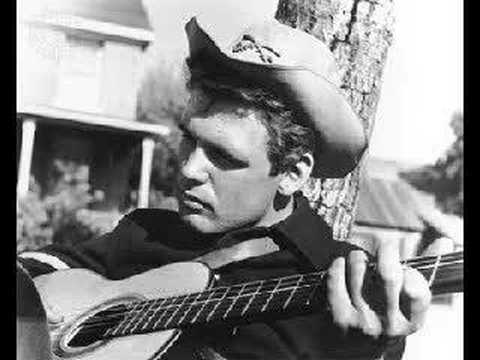 Road Runner by Bo Diddley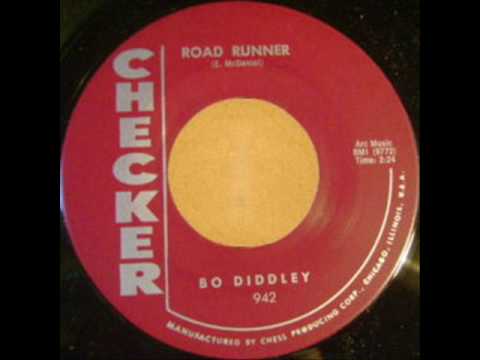 Signed Sealed and Delivered by Stevie Wonder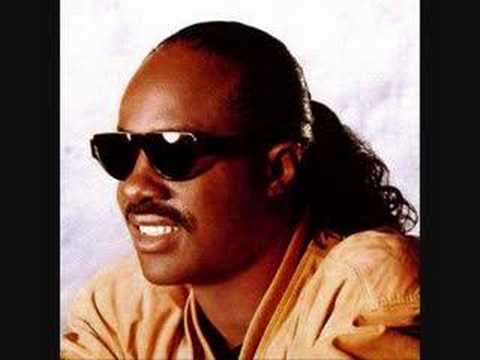 I Feel Good by James Brown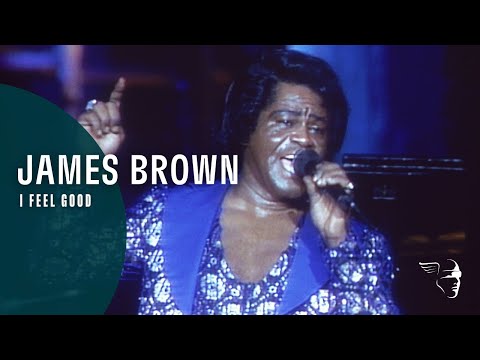 Need more wedding songs inspiration?
Wedding Song Fridays Sponsored by
Shadowbrook, Celebrating 40 years of Zweben Family Ownership
A tree lined drive welcomes you and your guests to Shadowbrook, the most elegant Georgian mansion set on twenty secluded acres of exquisite gardens. Whether you're planning an intimate affair or lavish celebration, Shadowbrook's all inclusive packages may be customized for your event of a lifetime. Call 732-747-0200 to schedule your private tour today.